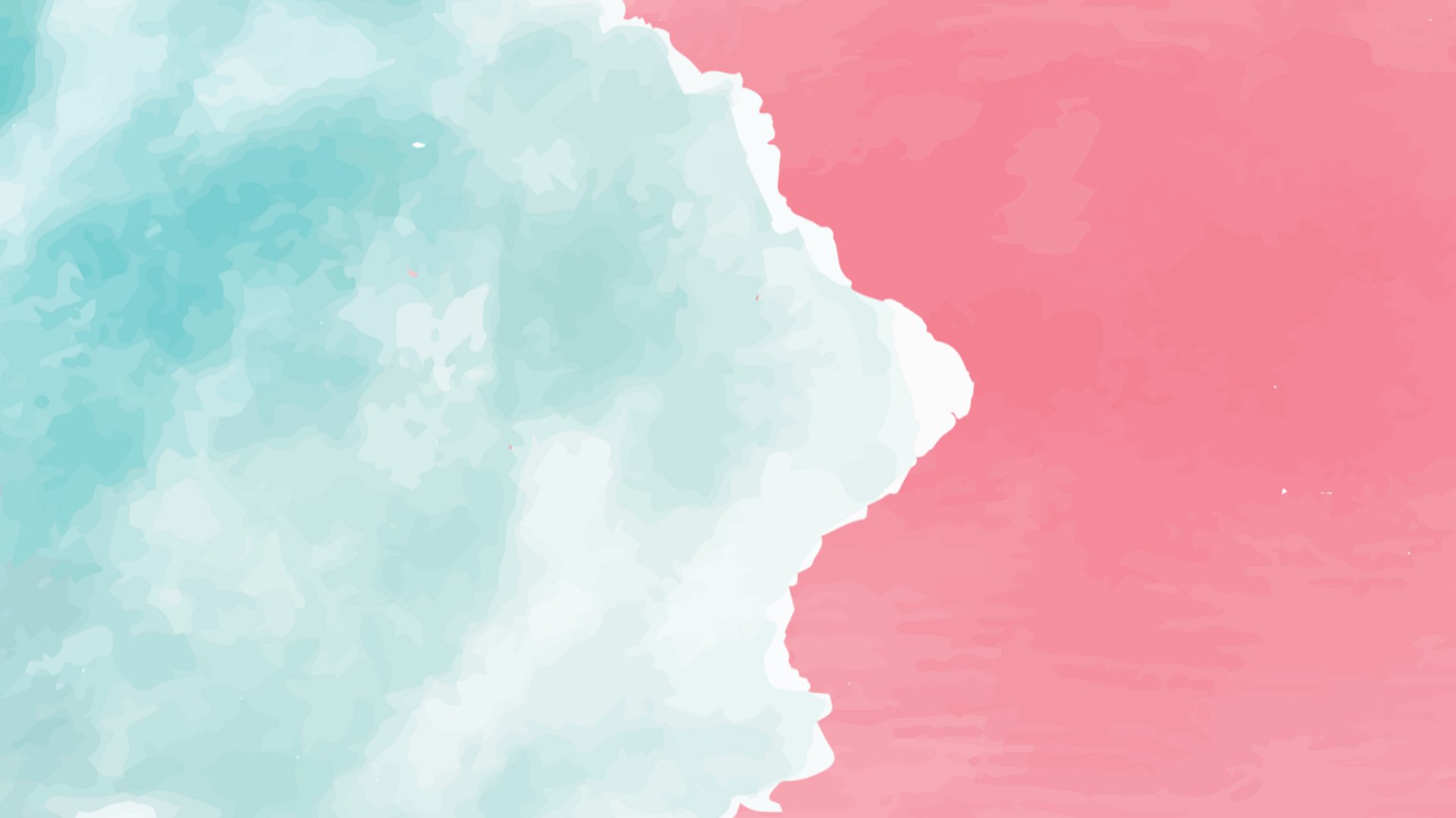 At Childhood Montessori School, our focus lies in nurturing the natural development of young children and equipping them with the skills needed for lifelong success.
​We actively engage our children in learning reading, writing, math, geography & more allowing the children to progress, develop at their own pace.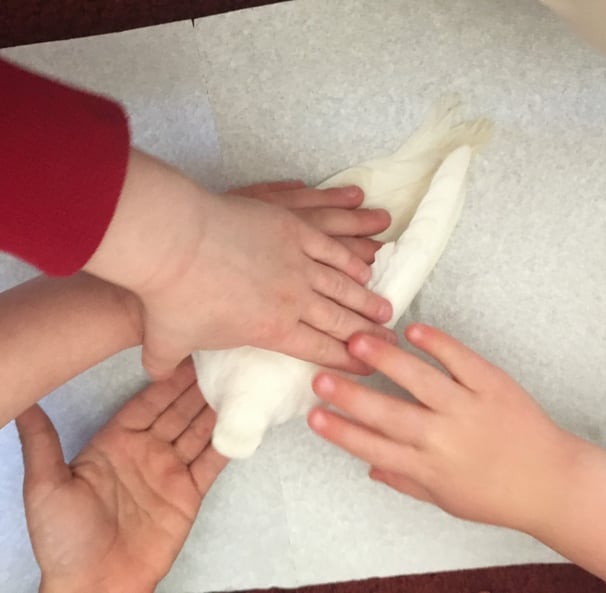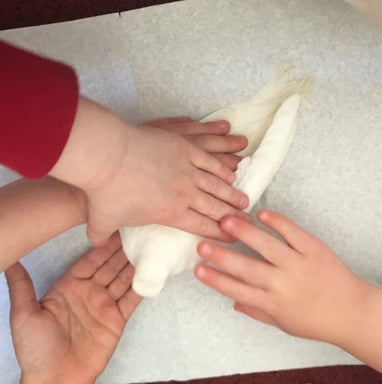 An American Montessori Society School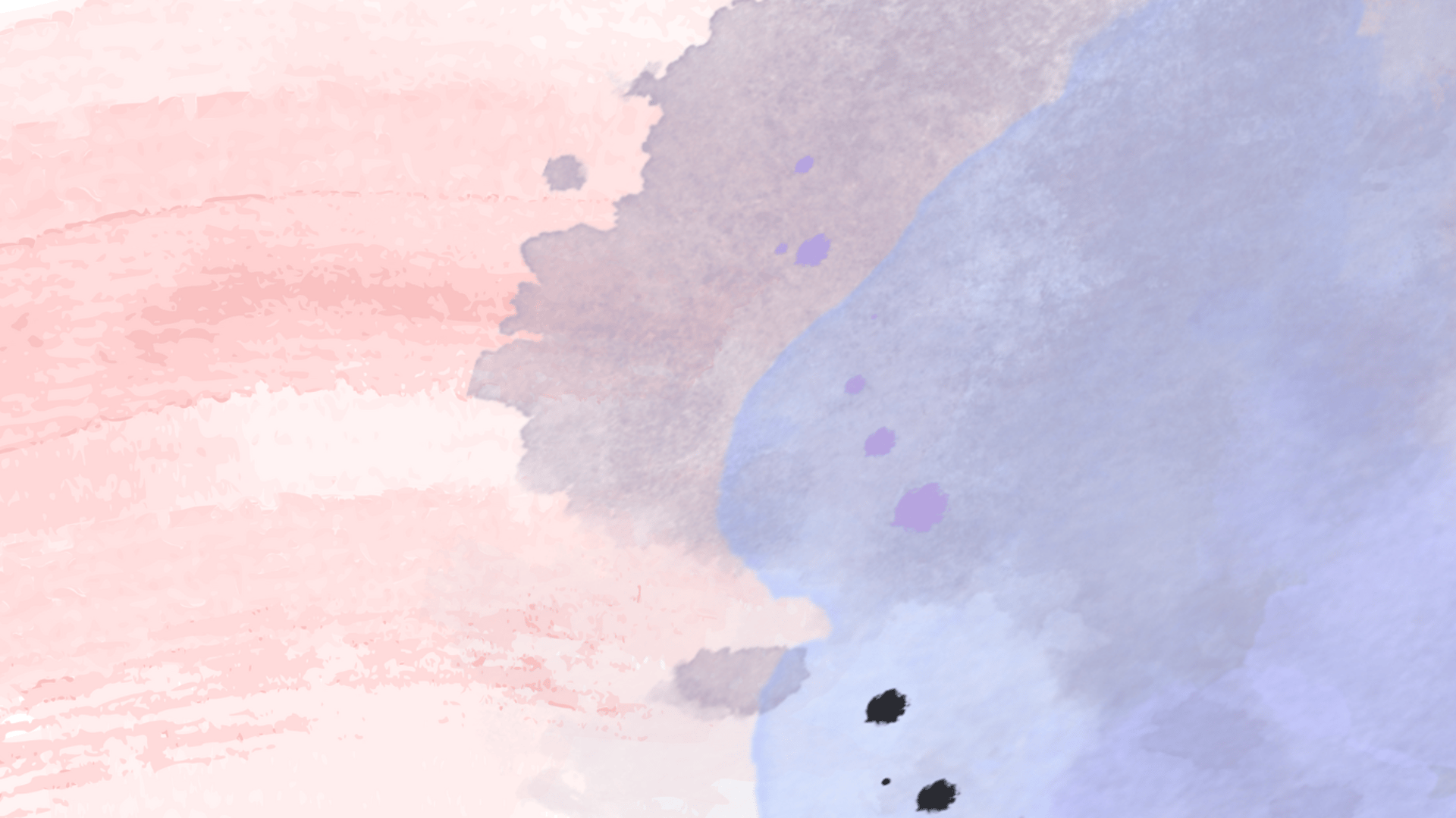 • Kids can discover a nurturing environment where children are encouraged to explore, learn, and grow.
• Our Montessori approach focuses on respecting each child as a unique individual, providing them with the tools and support they need to succeed.
• Experience the joy of learning and the development of essential skills at Childhood Montessori.
• Kids also will get a chance to learn basic piano skills based on their interests.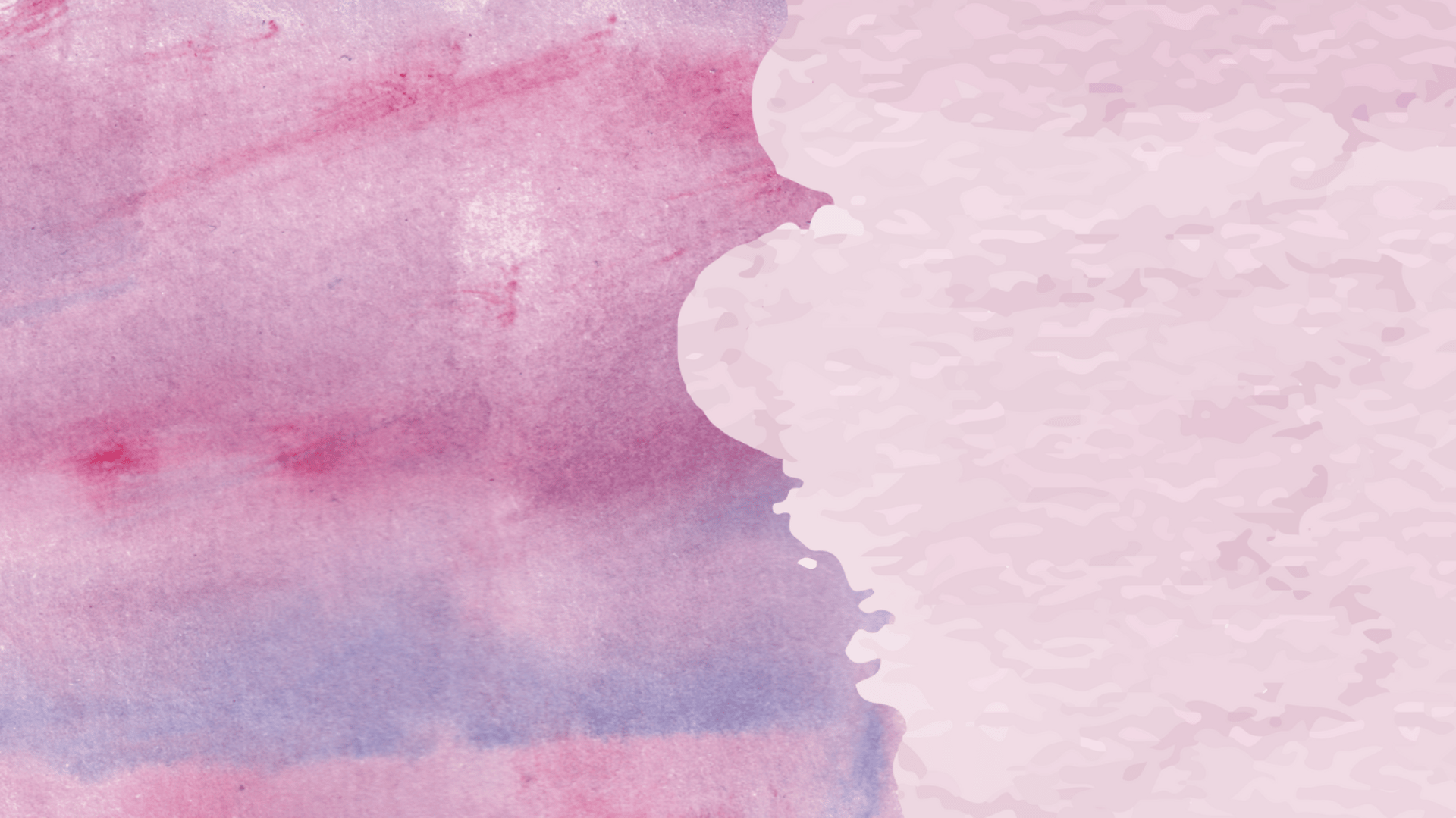 At Childhood Montessori, we believe in empowering each child as a unique individual. Our approach is based on respect, observation, and providing the tools needed for success.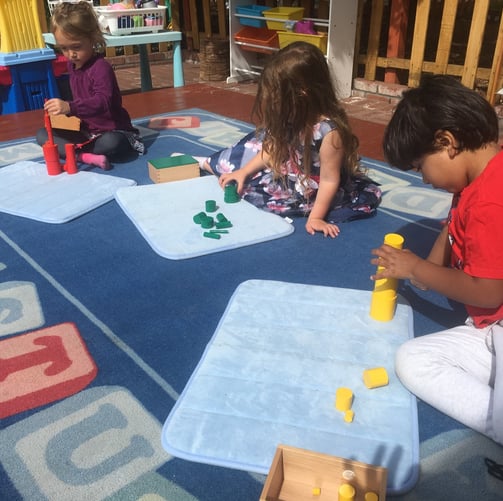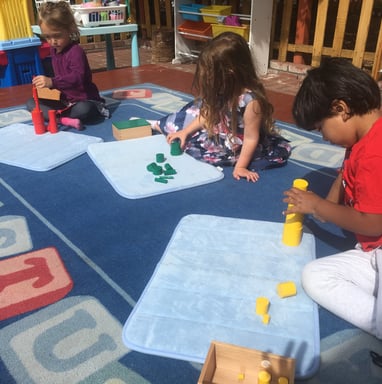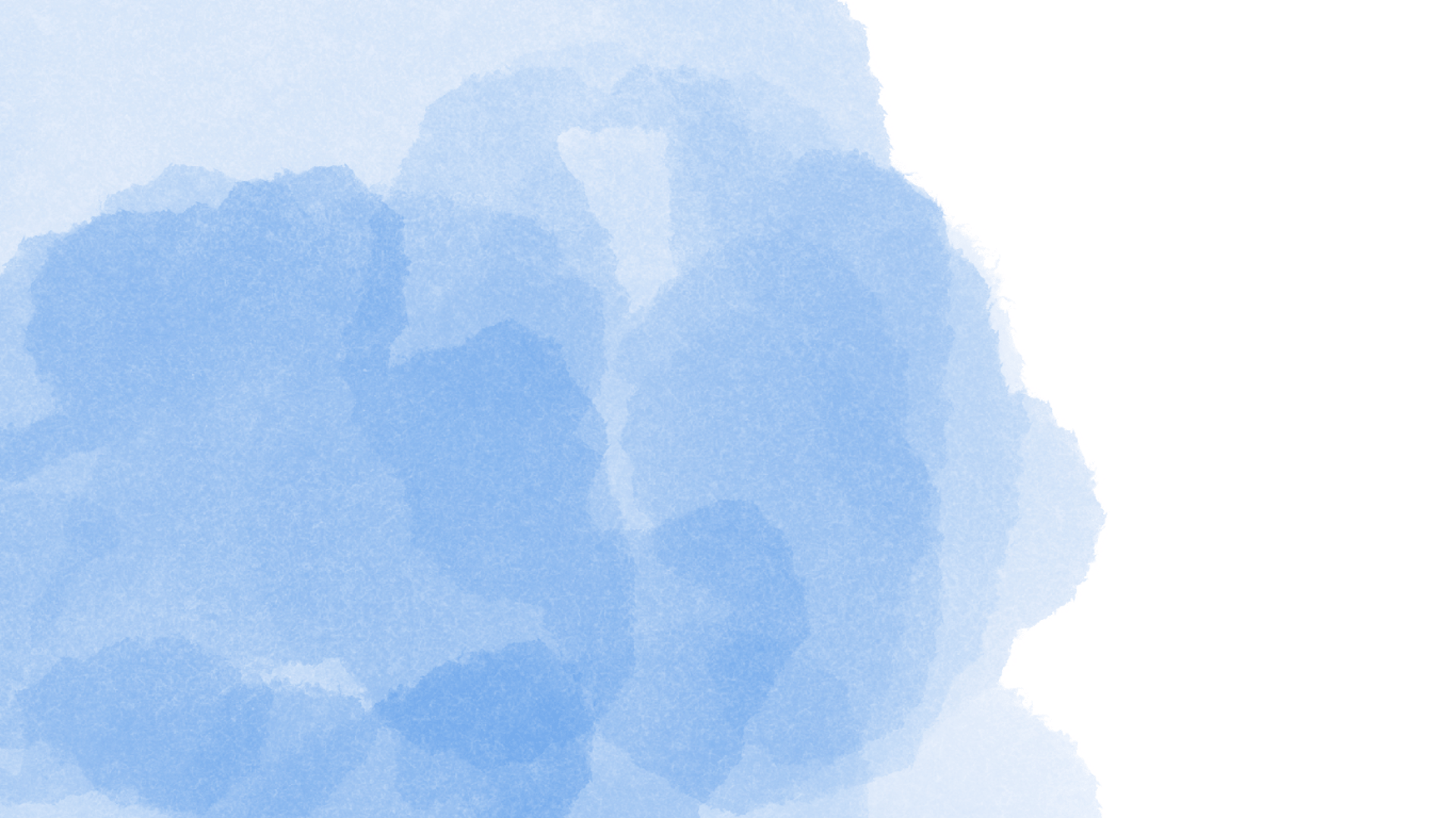 In our accepting and nurturing environment, we support the child's natural tendencies to explore the world. Through carefully designed activities and lessons, we foster concentration and skills that carry over to other subjects and activities.
We include pet education where kids marvel and wonder at school pets. [Turkey, Duck, Doves and Chickens]